Welcome to The Mind Care India
The Mind Care is the premier and best counseling and psychotherapy center in Chennai. We aim to assist people in overcoming the emotional barriers or psychological problems caused by stress, relationship breakdown, traumas, lack of self-confidence etc. We provide online and in-person counseling. Find world-class psychologists near you.

OUR SERVICES
We treat all type of mental health issues without medicine through our best psychologists, eminent counsellors, psychotherapists and yogic scholar.
We ensure personalized and confidential mental health services for everyone.

Yoga is the union of body and mind. In Patanjali  Yoga sutras, yoga is defined as "yoga chitta vritti nirodha" meaning yoga removes the distractions of the mind.
When we have a clear mind, our thought process will ANbe clear, free of confusions and dilemma. One can lead a happy life.

Treatment without medicines

Yoga Psychotherapy is an effective treatment without medicine for all mental health issues like depression Anxiety, Panic Attacks, Stress, Anger, Delusions, Hallucinations etc.
Bring back your happiness in life & work. It's a great tool for staying healthy using simple and effective techniques.
OUR PATIENTS SAY
Patients, their families, and friends leave The Mind Care India with kind words almost every day.
We appreciate their taking the time to share their positive experiences with the care they received, their progress toward recovery, and their "The Mind Care India Experience" with us, which we are happy to share with you here.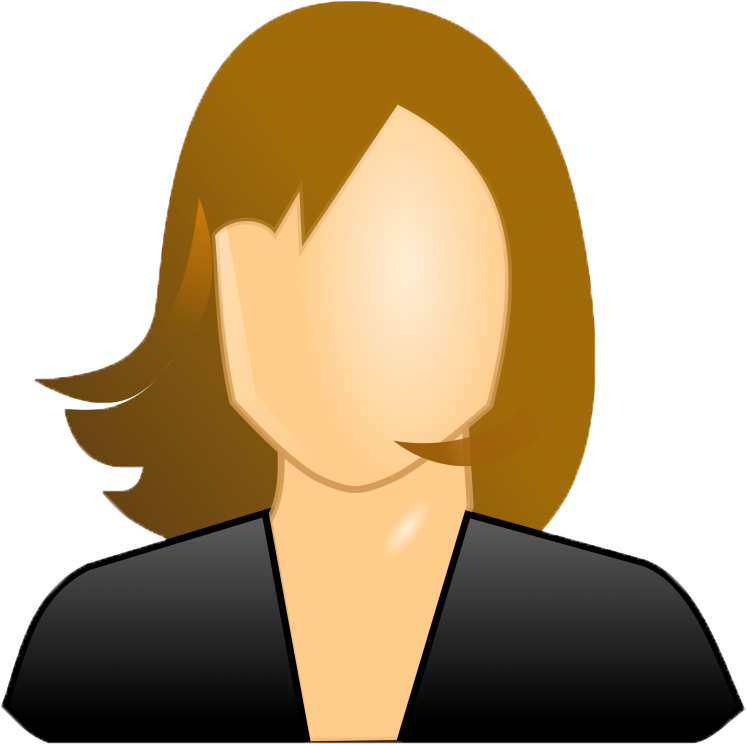 Great help overall.. The doctor was kind and attentive, ensured my problem is heard and got all my questions answered. Exercises given were really helpful to bring back my focus and own self. Highly recommend this place!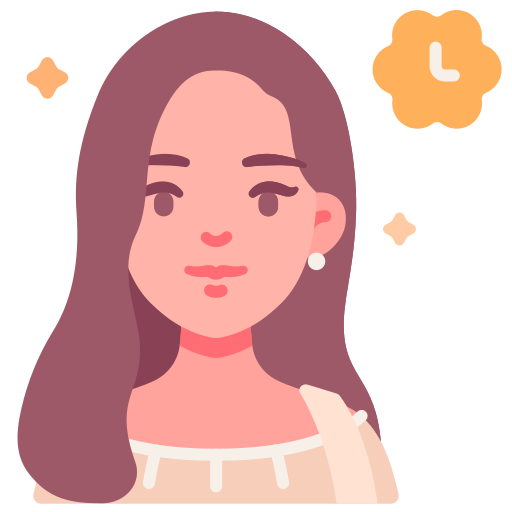 Whoever went to Mind Care India, comes with a happy face. I would highly suggest people to visit here and get your counselling done and live a stress free life.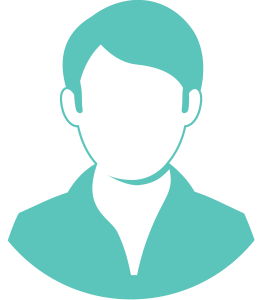 I actually had a great stress and depression in my work but after coming to this centre I saw a great change in my opinion now I controlled my stress completely. I definitely recommend this center.