Welcome to The Mind Care India
The Mind Care is the premier Counselling and Psychotherapy center. It aims to assist people to overcome the Emotional barriers or Psychological problems caused by Stress, Relationship breakdown, Traumas, Lack of self-confidence etc.

OUR HEALTH SERVICES
We treat without medicine for all Mental health issues, Emotional barriers, and Psychological problems with Counselling and Yoga Psychotherapy.
NEW PERUNGALATHUR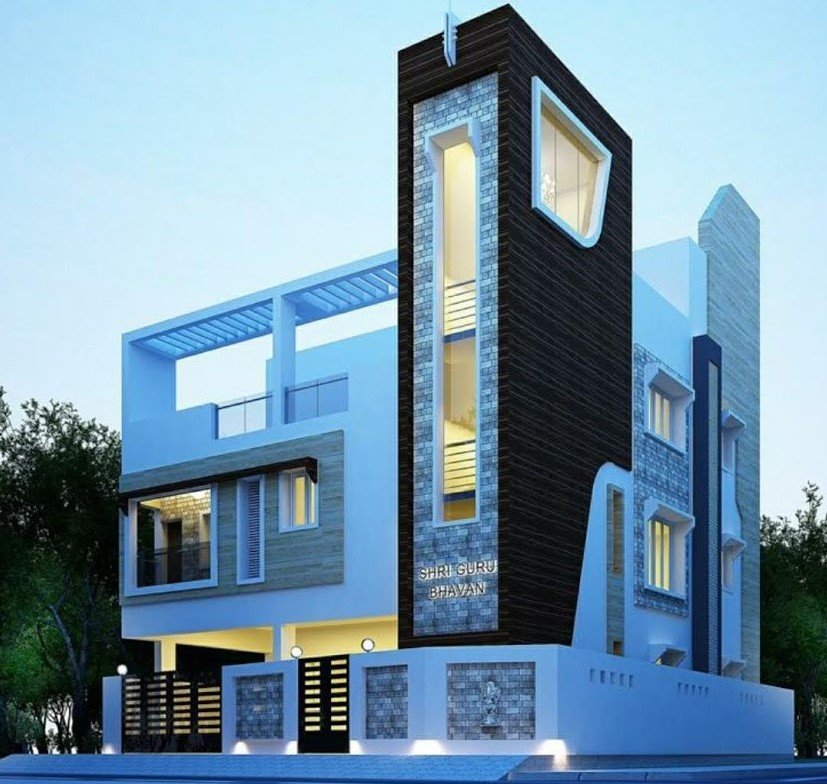 VALASARAVAKKAM
Meet our eminent Counsellor, Psychotherapist, Clinical Psychologist and Yoga Therapists.