Meet our eminent Counsellor, Psychotherapist, Clinical Psychologist and Yoga Masters.
Our Values
Confidentiality is the ethical principle that information shared between a client and a psychologist will not be disclosed to anyone else without the client's consent.
We provide best Counseling and Psychotherapy with well trained, qualified psychologist. The Mind Care is the only chain of counseling centers providing world class psychological service. Clinical evaluation is provided by Eminent and senior Clinical Psychologists to ensure accurate diagnostics & treatment.
We do not Judge. The Mind Care is a Non-Judgemental & safe space for you to share your deepest thoughts and feelings. We make sure you feel at home.
OUR PATIENTS SAY
Patients, their families, and friends leave The Mind Care with kind words almost every day.
We appreciate their taking the time to share their positive experiences with the care they received, their progress toward recovery, and their "The Mind Care India Experience" with us, which we are happy to share with you here.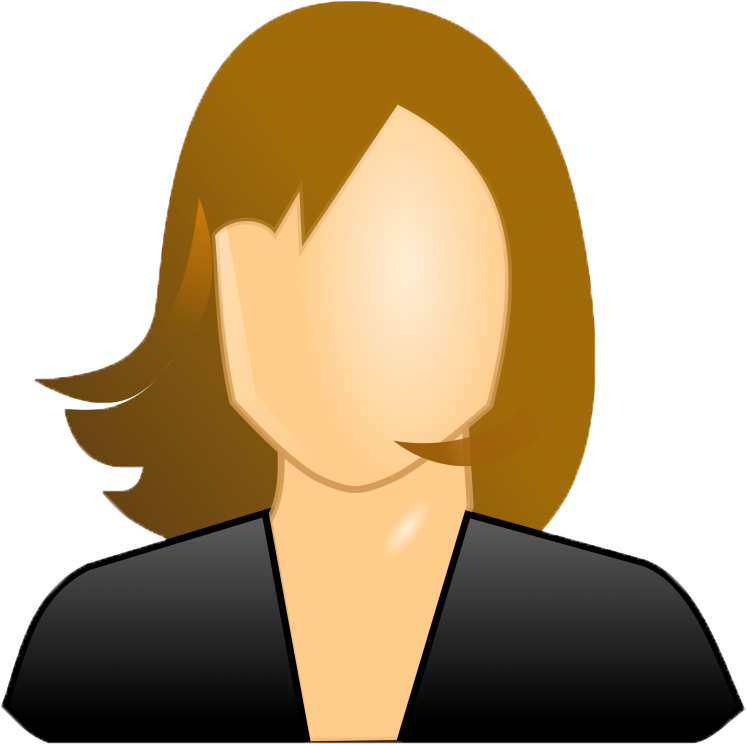 Great help overall.. The doctor was kind and attentive, ensured my problem is heard and got all my questions answered. Exercises given were really helpful to bring back my focus and own self. Highly recommend this place!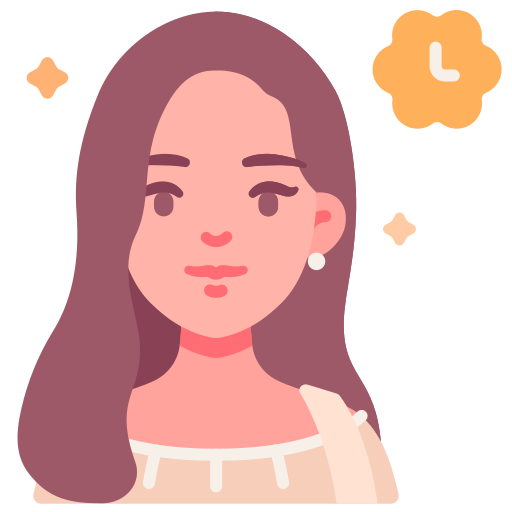 Whoever went to Mind Care India, comes with a happy face. I would highly suggest people to visit here and get your counselling done and live a stress free life.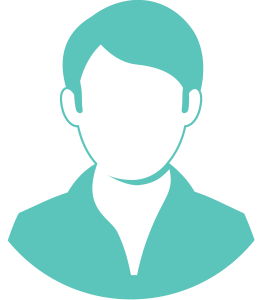 I actually had a great stress and depression in my work but after coming to this centre I saw a great change in my opinion now I controlled my stress completely. I definitely recommend this center.