Welcome to The Mind Care India
The Mind Care is the premier Counselling and Psychotherapy center. It aims to assist people to overcome the Emotional barriers or Psychological problems caused by Stress, Relationship breakdown, Traumas, Lack of self-confidence etc.

MEET OUR TEAM
Meet our eminent Counsellor, Psychotherapist and Clinical Psychologist.

OUR HEALTH SERVICES
Sed ut perspiciatis unde omnis iste natus error sit voluptatem accusantium doloremque laudantium, totam rem aperiam, eaque ipsa quae ab illo inventore veritatis et quasi architecto beatae

Yoga is the union of body and mind. In Patanjali  Yoga sutras, yoga is defined as "yoga chitta vritti nirodha" meaning yoga removes the distractions of the mind.
When we have a clear mind, our thought process will ANbe clear, free of confusions and dilemma. One can lead a happy life.

Treatment without medicines

Yoga Psychotherapy is an effective treatment without medicine for all mental health issues like depression Anxiety, Panic Attacks, Stress, Anger, Delusions, Hallucinations etc.
Bring back your happiness in life & work. It's a great tool for staying healthy using simple and effective techniques.
NEW PERUNGALATHUR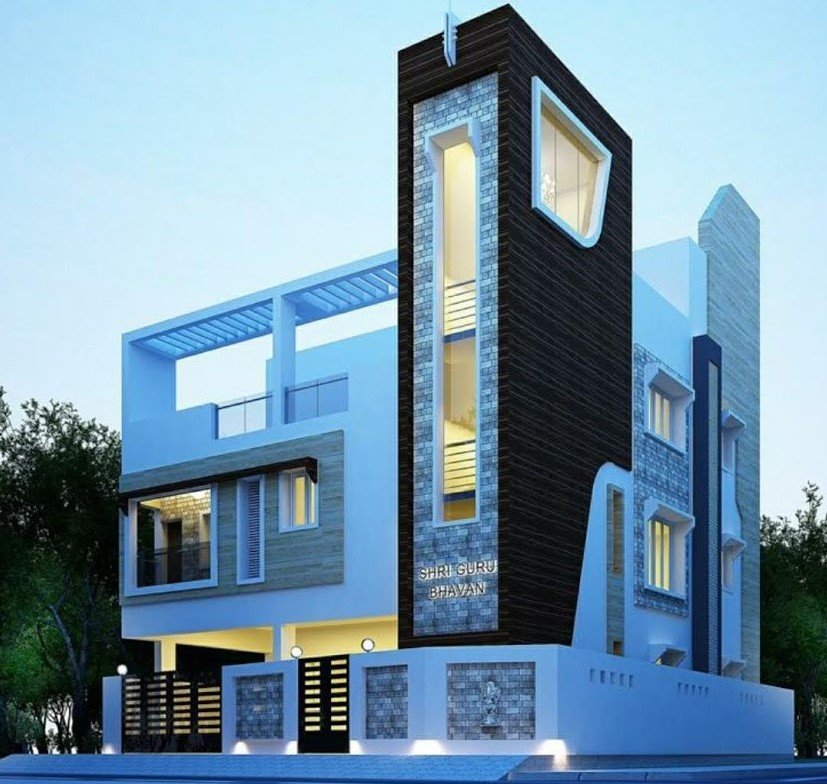 VALASARAVAKKAM