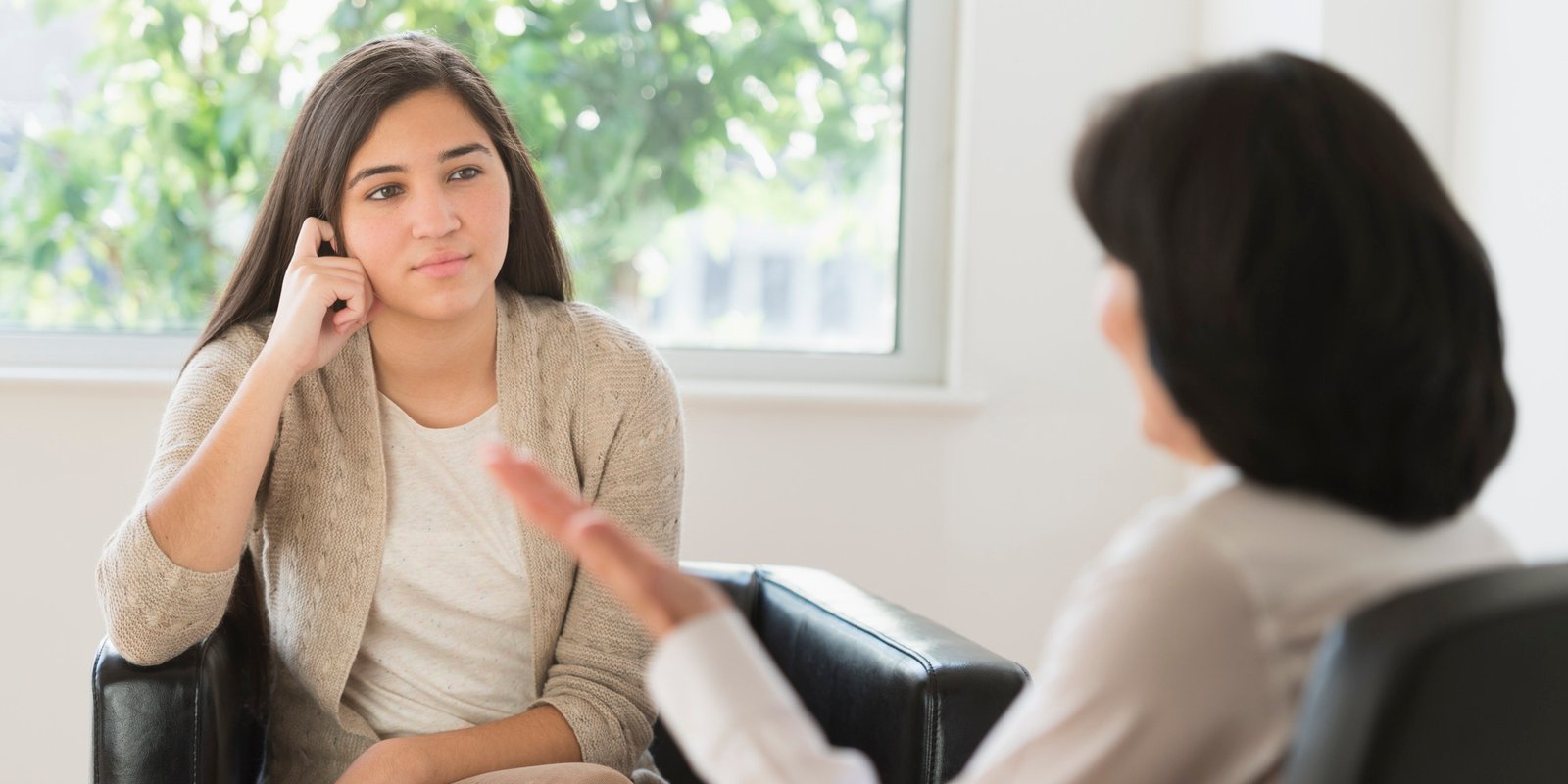 Slide 2
Get your Counseling Today!
You are not Alone
We are With You

We address your Emotional issues or Psychological problems
Slide 3
For undergraduate and postgraduate students
Internship Program for Psychologist & Psychotherapist

Strengthen Your Professional Competence & Knowledge
What is Counseling?
Counseling is an activity of trained personnel who guides and assists people in their personal problems relating to emotions and feelings.  This is an act of helping the client to look at his/her problem from a different perspective. This will enable the client to focus more on feelings and behaviors aiming at achieving a positive change. Counselling is neither giving advice nor being judgemental. It is just helping the client to look at the problem from a different view point based on value system.
Many people at some point of time in their lives act as counselors or use counseling skills while giving advices to their friends or colleagues. But there is a great difference between a professional counselor and a person who uses training skills as a part of their role. A professional counselor is one who uses different approaches of counseling with his/her clients.
The Role of Counselor
Firstly the counselor should not try to force the client to accept their own ideas and values. The role of the counselor is mainly to enable the client to explore different perspectives of their life and feelings. The counselot should not emotionally attach him/her with the problem or the client. The counselor neither judges nor advises. They should just help the client take their own decisions based on their ideas and values system.
The counselor will encourage the client to explore certain parts of their lives which was impossible for them to face before. There may be some incidences in their childhood that may throw light on why the client behave in a particular way at some circumstances. This will help the client to understand his/her behavior in a better manner so that may change themselves.
Benefits of Counseling
Effective counseling allows the client to :-
Make positive changes in their attitude and behavior
Feel more at peace and focus on daily activities
Feel more successful and more joyful
Feel more connected with family, friends and society
Reduce stress at home and work
Enhance the physical, mental and emotional health
Enhance positive approach to life and work
The ultimate aim of counseling is to enable the client to make their choices and take their decisions.
If you have any relationship issues or trouble taking decisions, this is the time to get in touch with the highly trained counselor.