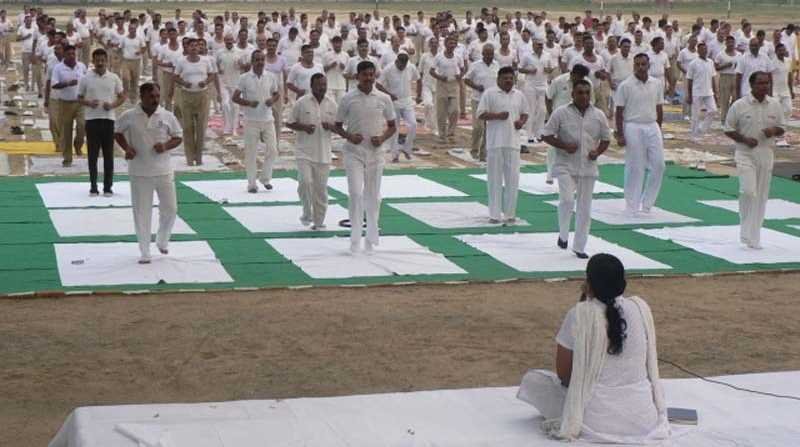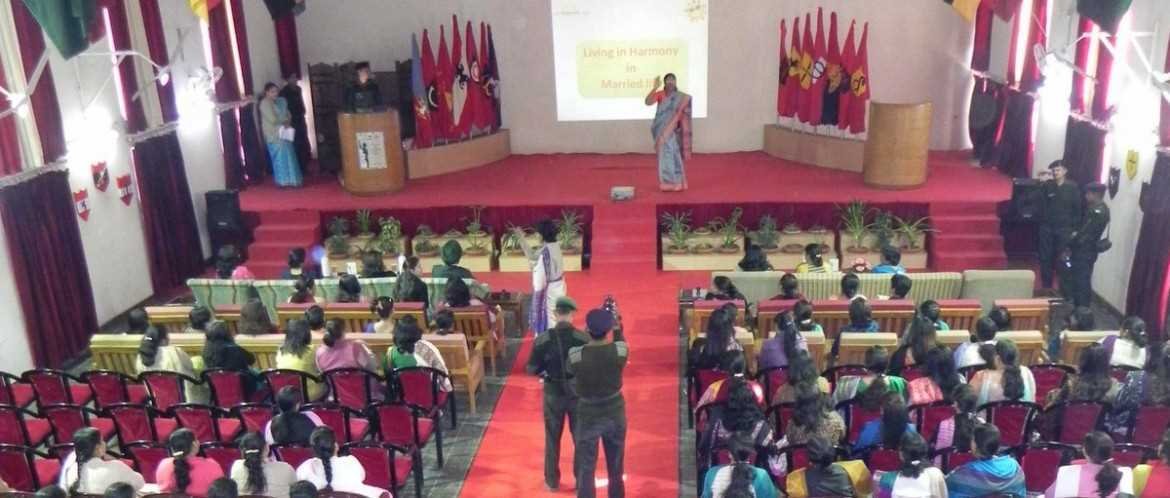 Slide 3
Welcome To Dakshin Yoga Kendra

Ministry of AYUSH, Government of India
Slide 3

Ministry of AYUSH, Government of India
Slide 1
"Yoga Protocol Instructor"


Ministry of AYUSH, Government of India
Slide 1
"Yoga Wellness Instructor"


Ministry of AYUSH, Government of India
Slide 3
Welcome to the World of Yoga
"Yoga is the journey of the self, through the self, to the self".- Bhagavad Gita.
Slide 1
Books on Ashtanga Yoga, Bhakti Yoga, Karma Yoga, Tantra Yoga, Vedanta, etc

Yoga Volunteer Course Learn Yoga From Masters ;From Ministry of AYUSH
Introduction
This course is designed for beginners exploring the field of yoga. It is practical-oriented with the knowledge of theory, from the Ministry of AYUSH Traning Center.
Objective
To learn the basics of Yoga from Eminent Yoga Masters. Dakshin Yoga Kendra provides a great knowledge to learn yoga based on the Ancient Yoga Texts and Granthas.
Certification
The Candidate, upon successful completion of the Course, will Receive "YOGA VOLUNTEER CERTIFICATE" form "MINISTRY OF AYUSH, GOVERNMENT OF INDIA"
Medium Of Instruction
English, Hindi and Tamil
Eligibility and Age
Open for all, no Eligibility Criteria
Course Duration
36 Hours (14 Days )
Yoga Volunteer Course Sylabus (YVC)
This course is designed for beginners exploring the field of yoga. It is a practical oriented course with the knowledge of theory. This course is inclusive under the "YOGA VOLUNTEER" of the MINISTRY OF AYUSH. To know more about the Syllabus please download the Brochure given below.
Course Duration
Duration : 36 Hours ( 14 Days ) | Batch Starts on First of Every Month
Timing : 6:00am – 8:00am | Monday – Friday (Alternate Days)
Mode : Online
Medium of Instruction : English
For further queries, please contact us in the below-mentioned contact:-
Call or Whatsapp -> 9080793071
E-Mail -> dakshinyogakendra@mindcareindia.com
Benifits of The Yoga Volunteer Course (YVC)
✓ The Certificate holders will be eligible to assist in conducting group classes for Yoga Volunteer,
✓ Yoga classes in the park,
✓ Yoga-related IDY programs.
✓ Can be part of the Fit India Movement.
✓ Can conduct Yoga Break protocol in workplaces.
✓ Further, this certification will enable you to apply for intermediate courses to become a yoga protocol instructor.
Steps to follow To Join Course (YVC)
1) Pay the fees through the payment button given below.
2) Make note of the transaction ID. Transaction ID example:- pay_H6I3RHLgkj0ZJQ
3) Post payment, you will be automatically redirected to the Application section. Please fill the application form. (If not redirected, Click here to fill the form.)
Note:- You will receive payment receipt in the E-Mail Address Mentioned during Payment.
PAYMENT SECTION
YOGA VOLUNTEER CERTIFICATION